WELCOME HOME.
Our goal is to help you create the house you have always dreamed of and to exceed your expectations.
WELCOME HOME.
We value honesty, integrity and quality craftsmanship; going above and beyond for our client.
WELCOME HOME.
We build each project with all the care and consideration we would give our own homes.
Remodeling & Construction Services
JJJ Builders, Inc. can bring your dreams for tomorrow into the real world today. If you're adding square footage for a growing family, remodeling a cramped kitchen, or bringing a fresh look into an outdated bathroom, we want to help.
Our founder and president, Jared Cefalia, is a third-generation Southern California builder, and has been constructing and remodeling homes since he joined the family business as a young man. Jared and his team are ready for projects of any size, from replacing bathroom tile to building a new, custom home from the ground up. JJJ Builders can handle everything, including the kitchen sink – in fact, it's one of our specialties.
JJJ Builders is licensed, bonded, and fully insured (Lic. No. B877052) and has an A+ rating from the Better Business Bureau.
If you are ready to begin work on your home right away, or are just starting to imagine the possibilities, give us a call at (949) 307-9309, or email us to discuss your project.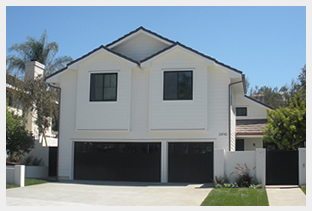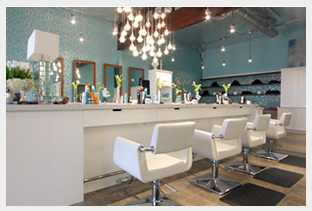 "We had an outstanding experience using Jared Cefalia and JJJ Builders. Our project was on time, close to budget and the communication and reliability of JJJ was superior."

-Kristen B.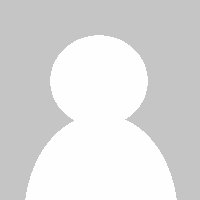 "JJJ Builders was a joy to work with. Jared was timely, professional and courteous. The job remained on schedule and all of the subs were of high quality. I highly recommend this company and would definitely use them again!"

-Jennifer G.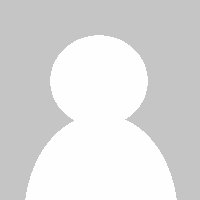 "The stars definitely aligned for my wife and I to hire JJJ Builders for our complete home remodel, and I am so glad they did, because they did a phenomenal job. Jared told us the job would take 5 months, and it took 5 months. I kept expecting hiccups and problems to arise along the way, and they never did! It is truly impressive for a contractor to put together a crew and get them to commit and follow through, and he did it."

-Nick W., Laguna Hills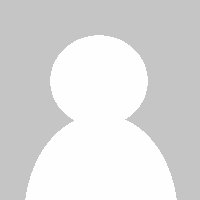 "Jared had realistic expectations for our project. He was reliable, dependable, and honest, and stayed on schedule the entire project - all very atypical for a general contractor! His subcontractors were awesome too. Finding someone who's not going to give you any headaches, who's not going to give you a heart attack, who is going to come through for you and be very honest and reliable - that is priceless. Thank you, JJJ Builders!"

-Suzie T., Irvine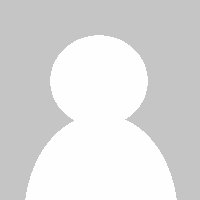 "We had a terrific experience with JJJ Builders from start to finish. Jared was great to work with and understood what was important for our remodel. The subs were always responsible, on-time and pleasant. Our remodel came in on time and in budget! We are looking to working with JJJ Builders again on future projects."

-Kristin S.